As an Erasmus student coming to study in Pilsen at the Faculty of Education, you can choose any course from the sections mentioned below. Check with your university how many credits you need to bring back and choose courses according to your preferences. Keep in mind that your courses should be linked to what you study at your home university. It is up to your university which courses they recognize.
Feel free to combine courses from all the sections (see below).
If you have any questions, contact us. We are here for you.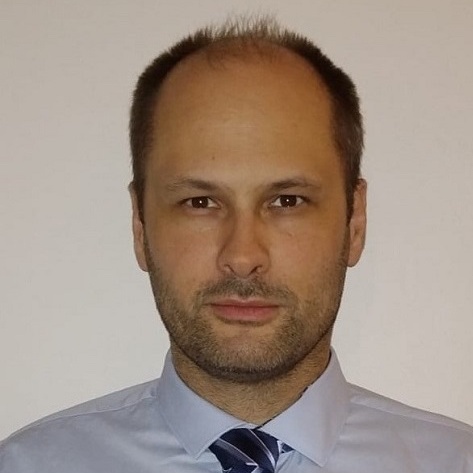 Mgr. Jan Krotký, Ph.D.
Faculty coordinator who signs your LA (Learning Agreement)
Study Programmes and Courses