The Faculty of Education works together with partners both in and outside the Pilsen region in many spheres. By means of intensive cooperation with schools and the concept of the Pilsen faculty school we assist many schools in the Pilsen and Karlovy Vary regions. We carry out research in partnership with various (not only academic) institutions and many others.
FACULTY SCHOOLS
The Faculty of Education has prepared a concept of the so-called Pilsen faculty school, which develops the long years of intensive cooperation between the faculty and schools in the region. We are currently preparing memoranda of agreement with individual schools; these will describe new levels of cooperation especially in the following areas:
Helping schools with staffing needs (with student helpers and educators)

Intensive and regular teaching practice of our students, teaching in tandem

Assistance of students in schools

schools in nature

running hobby groups

covering in case of illness, etc.

Community practice

(

essential areas in the curriculum

) and so on
A FACULTY FOR THE GENERAL PUBLIC
As the oldest faculty at the University of West Bohemia, we are aware of the part we have to play in our so-called third role. Our humanities departments are particularly active in this sphere, organising concerts, exhibitions, etc. You can also attend authorial readings, workshops for children and so on. An up-to-date programme of everything we are preparing can be found on our social media (Facebook, YouTube, Instagram) or here.
During the difficult period of spring 2020, the faculty played a significant role in helping the general public. Our students ran a children's group for employees at the Privamed City Hospital; via the Facebook group "Pomáháme v Plzeňském kraji" ("We are helping in the Pilsen region") we arranged help through our staff and students for supplementary teaching and child-minding; we created a webpage with online teaching materials; we sewed face coverings, and so on.
We help schools (mainly in the Pilsen and Karlovy Vary regions) to find good teachers, primarily from the ranks of our students and graduates. Job vacancies appear on our pages or in the group Volná místa na školách (Plzeňský a Karlovarský kraj).
OUR PARTNERS
We thank all our partners for their cooperation and support!
City of Pilsen

Pilsen region

Zoo Plzeň

Nakladatelství Fraus, s.r.o.

Radio Igel

Fitsport - Jiří Trampota

VICTORIA University Sports Centre

European House Gallery (foreign library section)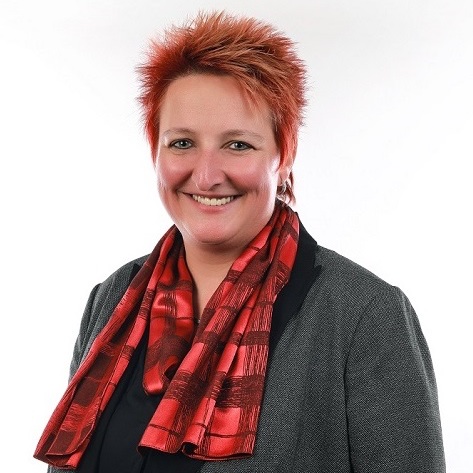 Dr. phil. Michaela Voltrová
Faculty PR repFaculty rep for communication with partners